Spine Health Osteoporosis
Articles
Read our articles on Osteoporosis diagnosis, treatment options, and helpful tips.
---
Anatomy
The Smoking Spine
Tobacco use remains the leading preventable cause of death, disease, and disability in the United States1 and...
Arthritis
Spine-Talks Video
Unparalleled access to world-class experts on advances in spinal treatment and actionable advice to help patients make informed choices about their spine health.
---
Osteoporosis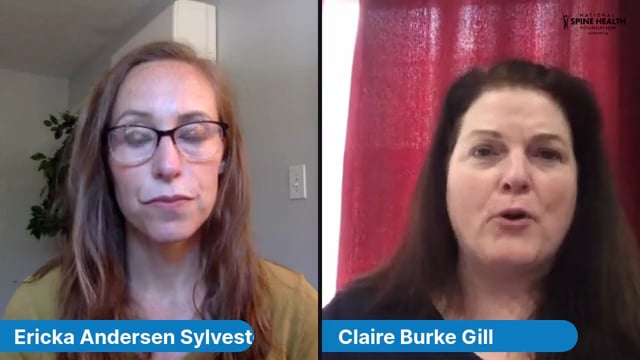 Osteoporosis
Osteoporosis & Bone Health
Join us as we speak with National Osteoporosis Foundation's interim CEO, Claire Gill, about what you should know...
Your Answers,
Your Way
At the National Spine Health Foundation, we empower patients with knowledge so they have the tools to make the best informed choices.